I think I would like to be a Hanpanda. Whenever I fantasize about what going to Japan must be like I think about Hanpandas and Pokemons running around freely!!! Hanpandas are insanely cute creatures that are half panda and half something else really cute!! There's even one that's half panda half Hello Kitty! Yeah I know is your head gonna explode too!? Here are some of my faves: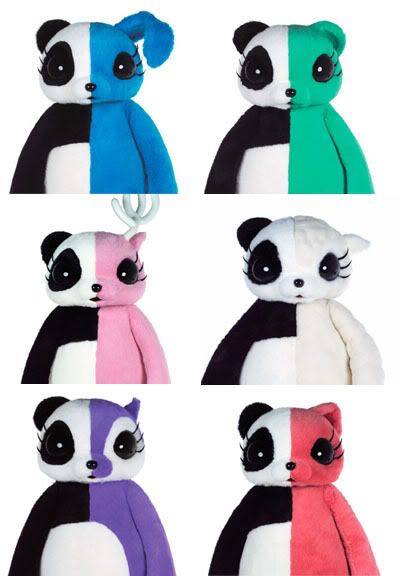 You can get these sweet Hanpanda wall decals here.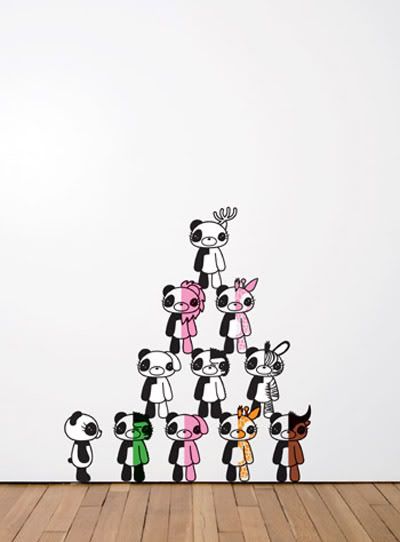 All of my dreams are realized in this Halcali music video. Sometimes I like to close my eyes and bop around and pretend I am there...