All copies of That Extra Half Inch by Victoria Beckham and Style from A to Zoe by Rachel Zoe should be confiscated by the government, burned, and replaced with Cheap Chic by Caterine Milinaire. Originally published in 1972, Cheap Chic was the first book that celebrated unconventional personal style and encouraged it's fashion-savvy readers to shop in thrift stores. It includes interviews with Diana Vreeland and Fran Leibovitz, illustrations by Yves Saint Laurent, and lots of photos of cool girls in cool outfits looking cool and stuff. Unfortunately, copies of Cheap Chic are rare and thus sold at incredibly inflated prices (usually between $50-150). The updated version (which I have) is a little harder to come by, but it's pink and you know, updated, so it's totally worth it.

Click here to buy it on Alibris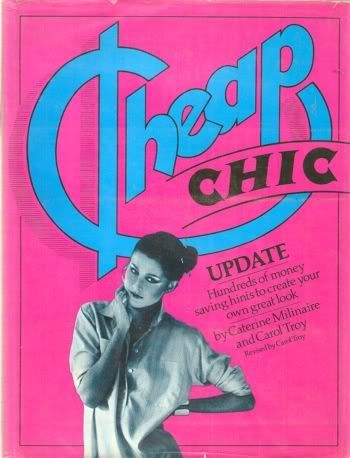 Sweatpants with heels? Um, cool!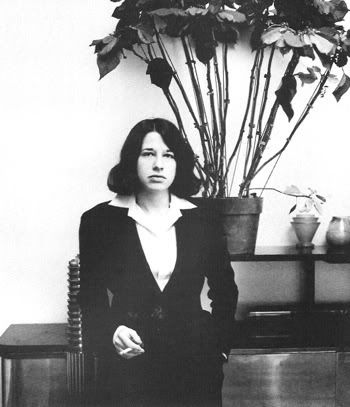 Grouchy simplicity.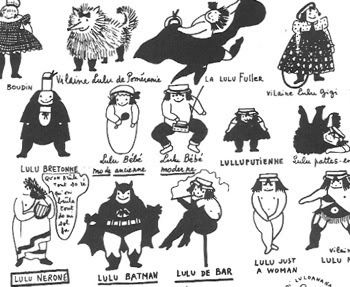 Lulu de Poméranie is my fave.



This chick makes me look like the bohemian equivalent of a mall punk.



Opium den chic.