Yayoi Kusama is pretty much my hero. A self-described "obsessive artist," Kusama's work is characterized by her excessive use of polka dots, which she uses to blanket rooms, people, clothes, pretty much anything that crosses her path. She appears in that Marc Jacobs documentary and I can only assume that the plethora of polka dot Marc by Marc accessories were inspired by her work. I wish Jacobs had decided to collaborate with her instead of simply appropriating her work. I would love to see Louis Vuitton bags defaced with her polka dots--how rad would that be? Anyway, Kusama is clearly an underrated fashion icon. I suggest channeling her in Mayle's Makino dress, worn with matching polka dot tights. Or you can swing by the New Museum Store and pick up some official merch, like her heart-shaped box of chocolates. You can eat them and then use the box to store your jewelry. Or your Xanax. Jk!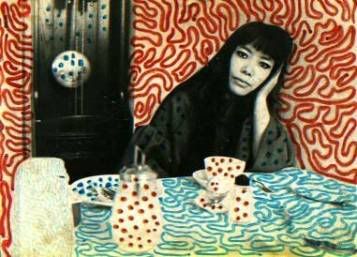 Mayle "Makino" Dress, $568 at Jumelle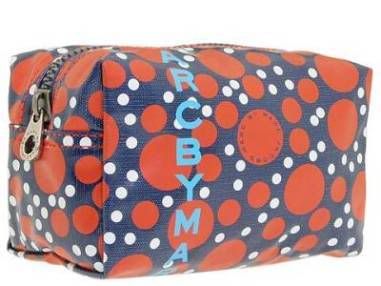 Marc by Marc Jacobs Cosmetic Bag, $71.95 at Zappos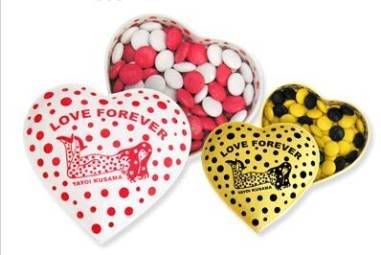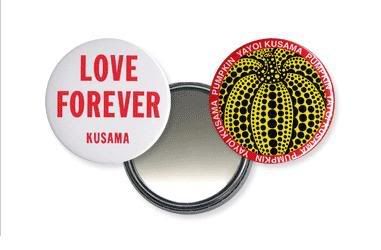 Chocolates ($50) and Pocket Mirrors ($14) at the New Museum Store


Oh, and watch her put leaves all over this cat.