I'm not even going to lie, I totally get excited when the new Delia's catalog in the mail. Not the same excitement like when I was 15, but I still really love playing the "if you had to buy something on each page" game and seeing the familiar face of my favorite Top Delia's Model Sarah Ruba (who is also in a band called New Look). I should actually do a separate post completely devoted to her because she is totally cute and is modeling for just about everyone now. Look for that later, now on to the Delia's picks!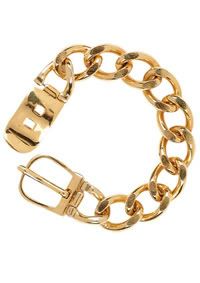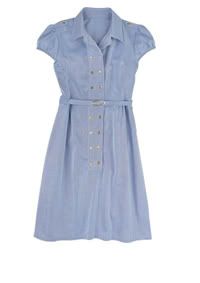 Belt Bracelet $14.50
Naomi Shirt Dress $44.50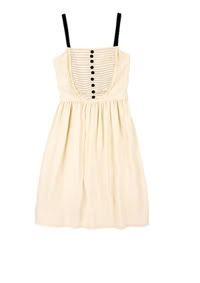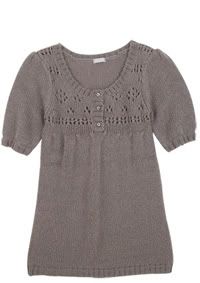 Dietrich Dress $39.50
Fiona Henley Sweater $29.50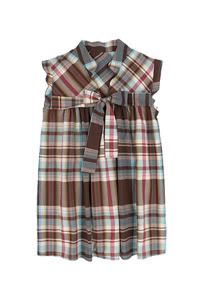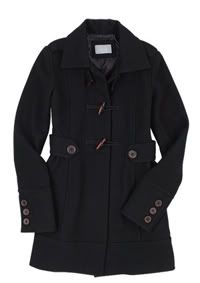 Teresa Top $34.50
Audrey Toggle Coat $79.50

More cutesy than chic but I love cutesy! Here's a code for free shipping on your order of $25 or more: DTRAFF
Yeeeehaaawww!