I was never much of a jewelry girl, pearl pendants and diamond solitaires just don't seem to catch my eye. Luckily there are a few jewelry designers out there that are a bit more up my alley. Kimberly Baker's designs are the perfect mix of naughty and nice, calling me back to my pseudo-goth days as a teenager but refined enough to pair with cocktail dresses. Her jewelry can be purchased at www.letrainbleu.com and kimberlybaker.com.

Oh, and those are green garnets in that octopus ring, who knew such a thing existed? I want, I want.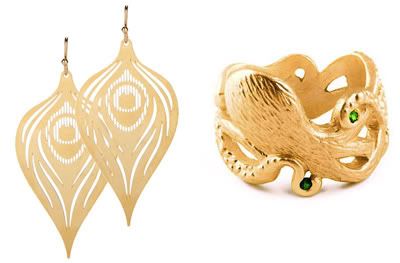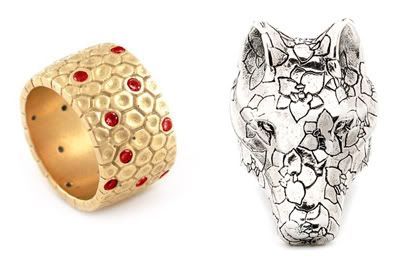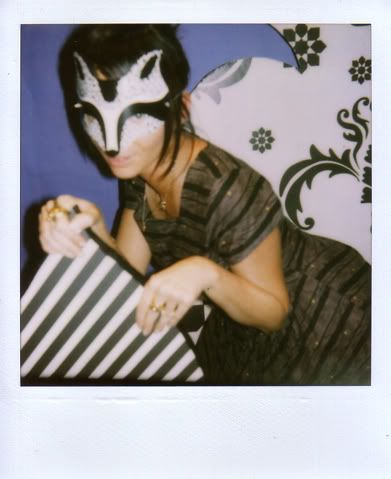 Kim as a sly fox at a trunk show we held for her at LTB.
It never hurts to be just as cute as the pieces you design.