I have been selling vintage clothes and accessories on ebay for the past 7 years or so. It all began in my tiny apartment in Northern California with Chelsea as my business partner. What probably sprung from severe boredom and curiosity has ballooned into a long term love/hate relationship with the 'bay. I call it a love/hate relationship because I no longer have my bff Chelsea by my side to make things fun and interesting and my selling has turned into necessity and compulsion rather than a supercalifragilisticexpialidocious dress up party and photo shoot.

As much as I whine and moan about listing, clicking and shipping, I really do find great joy in selling my much-loved clothes to girls who have been waiting all their life to find them. So I guess that's why I'm still trucking along, week after week to bring the world fantastic vintage and super hard-to-find designer items. Plus I'm always in need of more closet space. Here's a sampling of what I have up this week, you just might score a little treasure or two!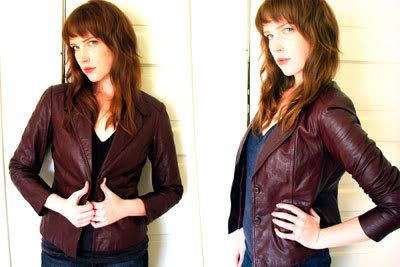 Perfect wine leather blazer jacket!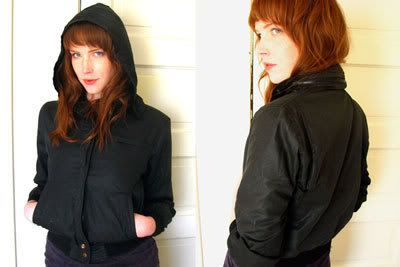 Itsy bitsy black jacket with detachable hood!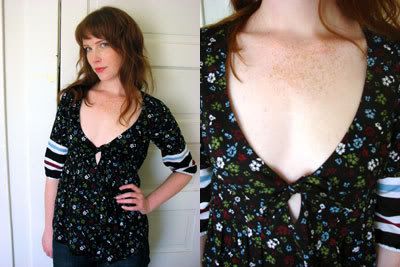 Sold-out Built By Wendy top from Fall 2005 collection!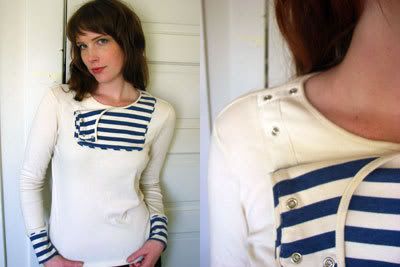 Rare Marc Jacobs sailor shirt!

As a special bonus for my beloved readers, I'm offering FREE SHIPPING within the US to those who enter "cat party" upon checkout.

Click to enter the store!