La Redoute is an unexpected haven of Cheap Chic items, and a Labor Day sale is now in progress for even deeper discounts! Within minutes of browsing my shopping cart was full! The catalog styling is a total turnoff, but if you can look past that I'm sure you'll find a treasure or two. I'm not too crazy about the Lacroix that everyone has been talking about, but check out what else I found: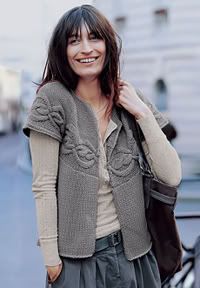 Cabled Cardigan $39.99



Wool Wrap-over Jacket 89.99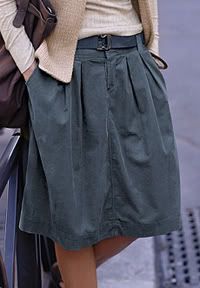 Pleated Velvet Skirt $39.99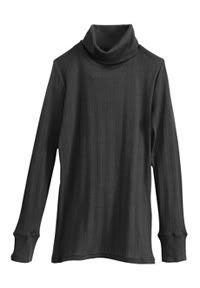 Lace Knit Turtleneck $24.99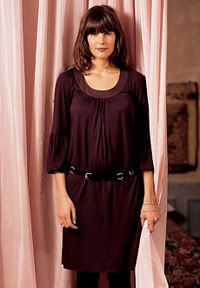 Knit Dress $39.99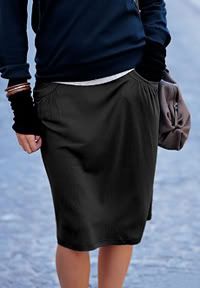 Rayon + Wool Skirt $29.99

I also did some homework and found a few coupon codes worth mentioning. LR154U will save you 15% off your entire order, and LRFREE will give you free shipping. Godspeed!