Newport News is full of unexpected goodies like stirrup leggings, crocheted bucket bags, and best of all, AMAZING SHOES!!! Yes, you might be skeptical because Newport News is often associated with crappy catalog frumpy mom stuff. The dresses might need some work but the shoes are pretty right on.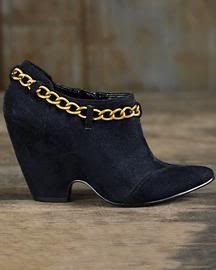 Chain Trim Ankle Boot, $39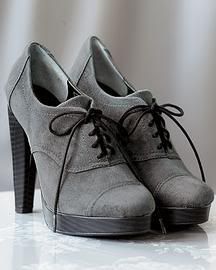 Oxford-Style Pump, $29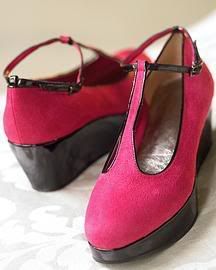 Sueded T-Strap Wedge, $29

Happy internet shopping!